Why to choose Jennifer A Garner, P.A.
We represent you and protect your rights!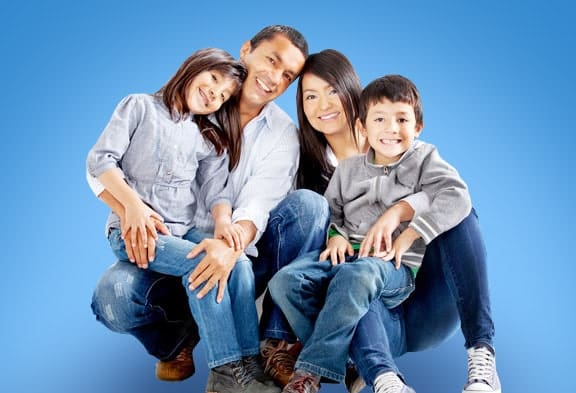 The law office of Jennifer A. Garner, P.A. is ready to help our clients through a variety of legal needs.
---
Our firm focuses on providing services for:
---
More Details Below

Residential Law
Providing a full compliment of residential legal services
If you are thinking about buying or selling a home, we can help you through the entire process. We will work with you beginning with the negotiations through drafting the contract to and through the closing. We will help with ordering and reviewing title, surveys and other reports, issuing title insurance, and reviewing financing options.
We want your experience buying or selling real estate to be a positive one. We are committed to providing personalized legal representation, to educating you about the process and to helping you achieve your real estate goals.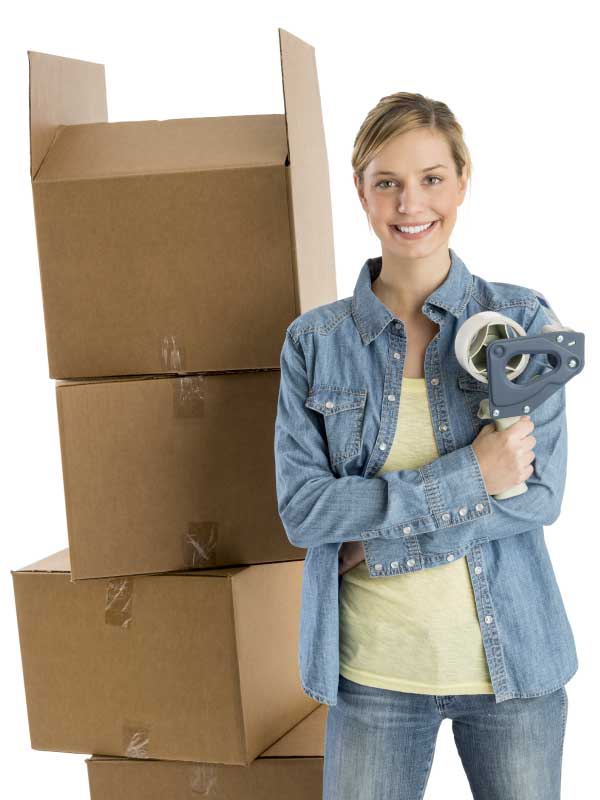 Relocation Attorney Services
---
Often times life events happen that require you to move either to Florida or away from Florida in a quicker than desired manner.
For many people there arises the need for them to utilize an attorney to handle their affairs due to relocation. In Florida, the law office of Jennifer A. Garner, P.A. is ready to help you during this time of transition either to or away from Florida. We work with many clients to ease their burden for real estate needs. Our staff is able to offset the time demands that you may be faced with as part of your relocation.
---
We are able to provide services directly related to:
Home purchasing
Home selling
Power of Attorney needs for all real estate transactions
Closing services
---