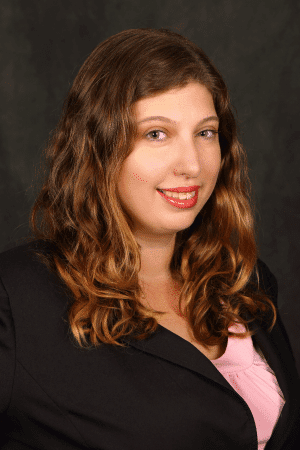 Welcome To The Law Firm of Jennifer A Garner
Real Estate, Litigation, and Criminal Defense
We strive to provide affordable legal assistance and guide you through the legal system. Utilizing Florida's court system is a right that should be available to all without breaking the bank.
The legal team at Jennifer A. Garner, P.A., is known to many in the Tampa Bay area as a premier resource for matters across the spectrum of Florida real estate law. Our attorneys' wide range of knowledge is an invaluable asset for clients ranging from first-time buyers to seasoned investors.
Read more
Experience
That Counts

We have a well-deserved reputation of excellence in providing smart, sensible, affordable legal solutions.​​
Knowledge
That Matters

We strike to remain at the forefront of ever-changing laws and are fully committed to exceed client expectations.
Results
Driven

We fight for our clients and provide smart, aggressive representation.
Residential

Landlord Tenant Law
Each party, the landlord and the tenant, have certain rights under state and federal law.
---

Foreclosure Defense
Concerned about losing your home? We can discuss your options and strategize a plan just for you
---

Real Estate Law
Dealing with all aspects For Sale By Owner, transfer of ownership, and/or issues with clear title for real estate.
---
Timely, Cost-Efficient Services
For Renters, Buyers, Sellers, Investors, And Landlords
+5000
Foreclosure Cases Handled
+4000
Collection Cases Handled
Just A Few Testimonials
From Clients That Already Trust Us
Jennifer has represented my real estate investment company on numerous occasions to represent us against Home Owner Association attorneys and have been more than happy with her performance and outcome. She is responsive, dependable, knowledgeable, and always available when we call her. We now utilize her exclusively. Great choice if you need an attorney.

I hired Jennifer Garner to represent me in several foreclosure cases, she is very thorough and knowledgeable in many areas of the law and always keeps me updated with the progress of each case. Thank you Jennifer for the personal attention you have shown me and my family.

Jennifer was hired to represent us in Landlord/ Tenant court. We hired Jennifer because our landlord wanted to wrongfully evict us out of our home. We took our case to Jennifer and she was very thorough and knew the Florida law. Jennifer won the case and kept us in our home. Jennifer also had our landlord pay all of our attorney fees since we won the case. I would highly recommend Jennifer for any Real Estate transaction counsel.