Other Areas of Law Practiced by Jennifer A Garner, P.A.
We represent you and your best interest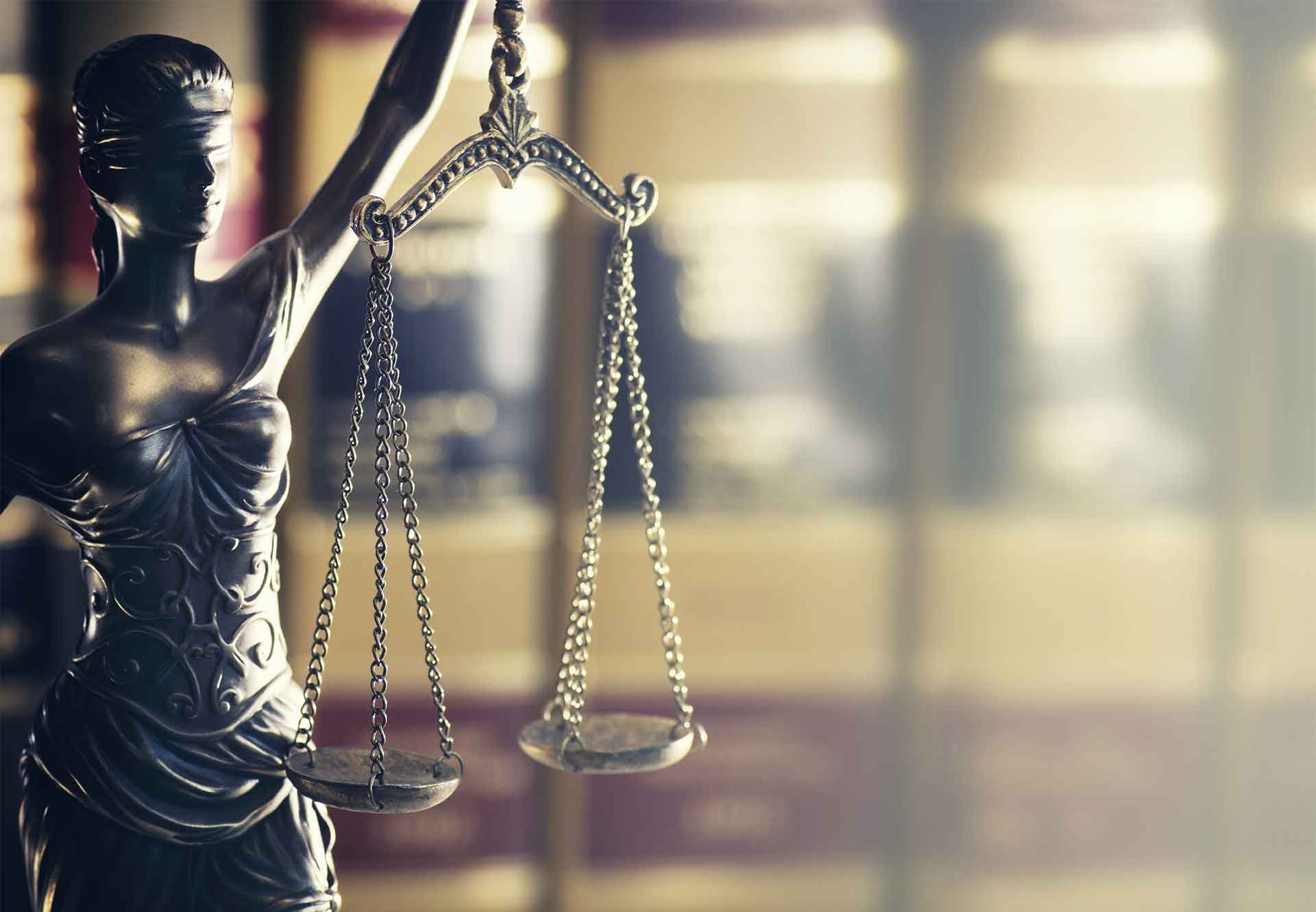 Criminal Law
Focused On Your Defense
---
It takes experience and refined legal skill to effectively defend clients from criminal charges. Whether our clients need help navigating a traffic offense or more serious offenses Jennifer A. Garner, PA can provide legal guidance and aggressive defense. By getting to know our clients and working to understand their circumstances, we are able to effectively uphold clients rights, represent their interests, and exploit any weaknesses in the states case.
---
Our clients benefit from personal attention, and helpful advice. We can walk you through what to expect in every step of your case.
---
---
Family Law
We are here for your family
---
Every divorce and child custody dispute is different. At Jennifer A. Garner, PA we cater our services to each client's individual needs. Whether a couple mutually agrees to the terms of a divorce, or are engaged in a fierce battle for their property and child custody rights. We understand that your divorce and child custody battle is the most important issue in your life. We are committed to providing you with the personal attention you need during this difficult time.
---
When we represent you as part of our Family Law practice, we look out for you and your best interest to ensure that you are provided with the best overall results for you.
---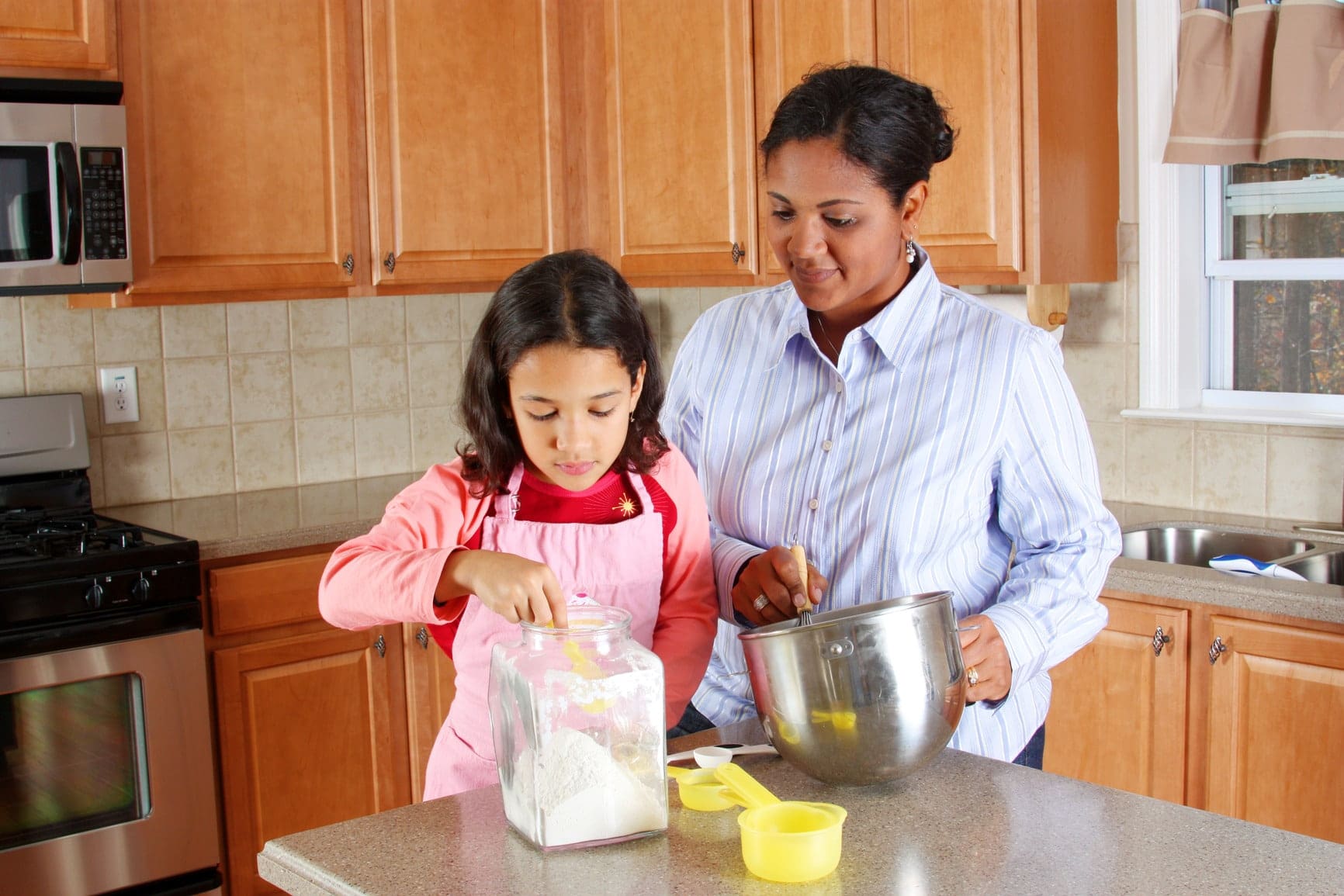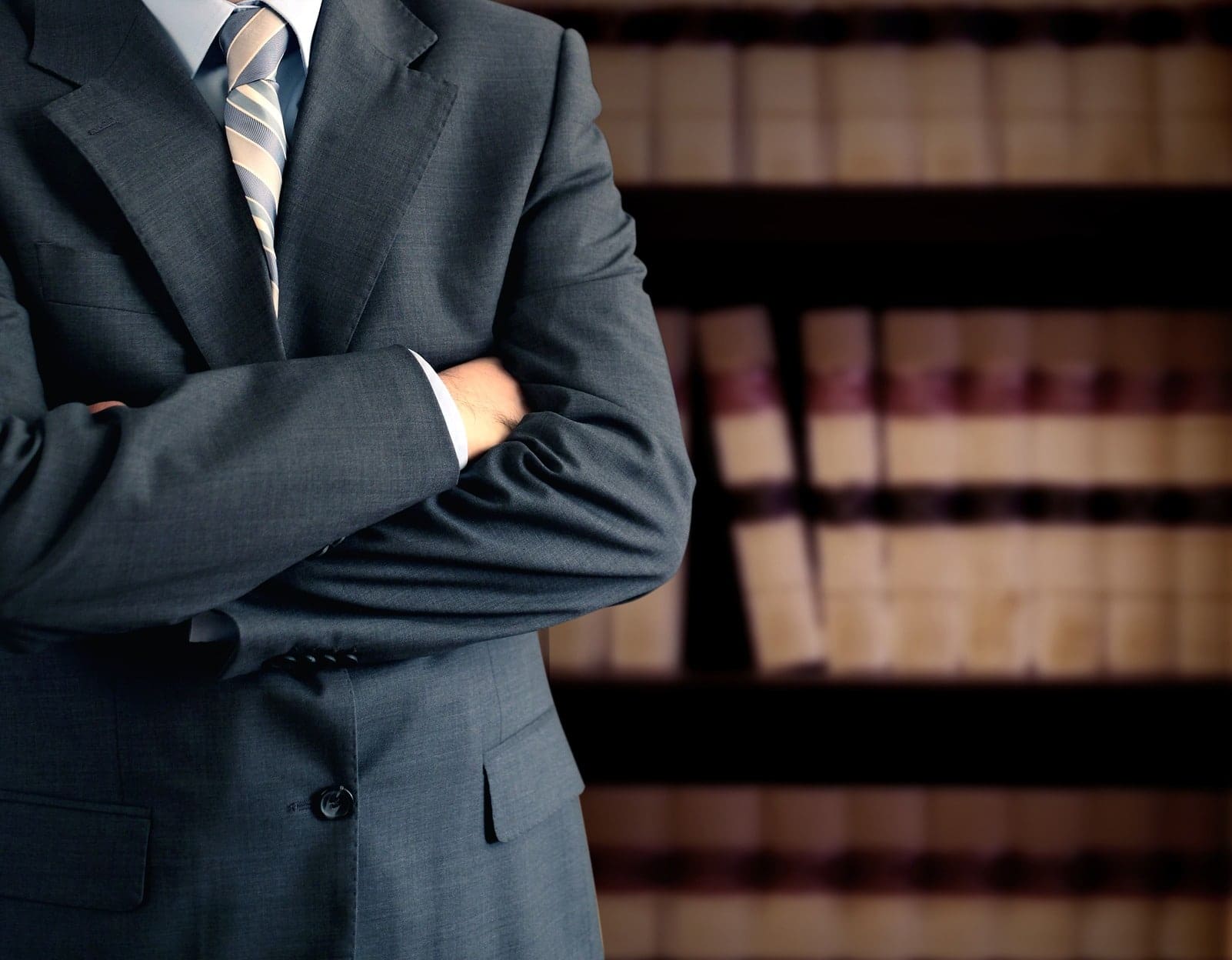 B2B Debt Collection
Collecting On Your Receivables
If your business has numerous outstanding account receivables from other businesses, we at the law office of Jennifer A. Garner, P.A. can help you to collect on these debts through the Commercial Debt/Claim processes. When our firm establishes contact with outstanding commercial debtors we send a strong message to your customers that additional actions are quickly to follow upon them for failure to pay as agreed with your company.
With the constant change in Florida Law as it relates to business debt and collection procedures, it is in your company's best interest to work with a firm that can achieve the results that you need quickly and effectively. Every case that we take on receives a comprehensive review by our experienced staff to ensure the validity of the actions that will be necessary to collect the outstanding debt.