Why to choose Jennifer A Garner, P.A.
We Are Certified Circuit and County Court Mediators
Legal Mediation Services
---
Mediation provides a forum to resolve disputes in a less contentious environment than the courtroom. The mediator acts as a neutral, impartial go-between who guides the parties through the settlement process. Jennifer A. Garner, Esq., is a certified circuit civil court mediator who conducts mediations to resolve business and real estate conflicts and reach equitable agreements both pre and post lawsuit, as well as by court order. At Jennifer A. Garner, PA we have both Certified Circuit Court and Certified County Court Mediators that can assist you with any type of civil case. Jennifer A. Garner, Esq., is a Certified Circuit Court Mediator and Linda "Diane" Boyd is a Certified County Court Mediator who are aimed to help you resolve your matter.
---
---
Mediation Process
While court hearings are public, what goes on at mediation remains strictly confidential. No one else is legally allowed to know what the parties discussed at mediation except for the parties and the mediator. The mediator cannot testify in court as to what the parties discussed at mediation. There are few exceptions to confidentiality, including child abuse, elder abuse or a party's threat to commit a crime. The conference takes place in a private conference room where the parties meet together or in separate rooms. The parties will have the opportunity to express their concerns and state their point of view in regards to the case. The mediator is essentially in the middle and will suggest ways to solve the issues and concerns each party raises. It is however, up to both parties to come to a compromise and agreement. If one cannot be reached the case will continue on to be decided by the court.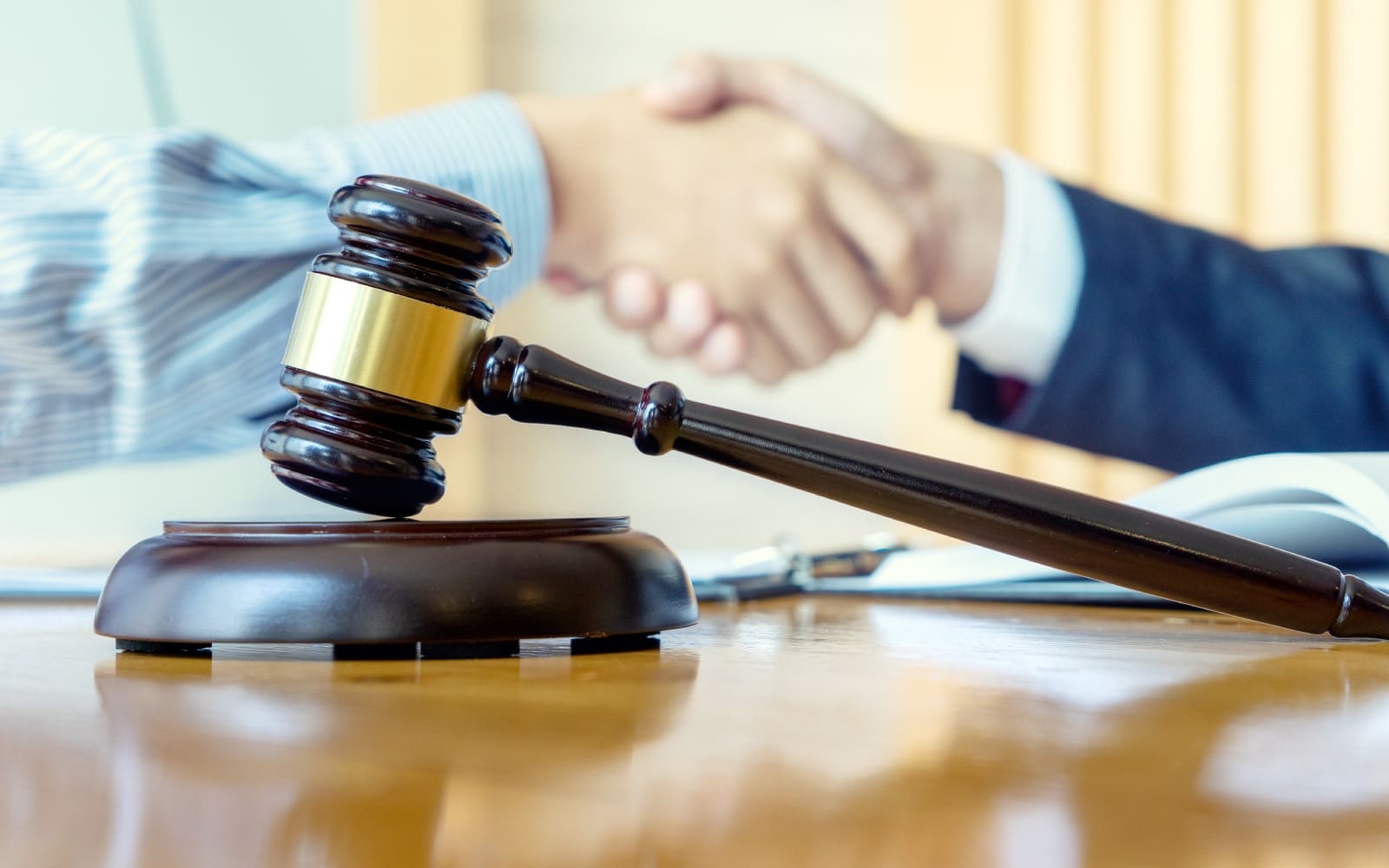 Benefits Of Mediation
Court mediation has several benefits including fewer court costs and quicker resolutions. When you mediate, you are the decision-maker. If you don't like the options presented to you at mediation, you can simply say "no" or make different offers to the other party. Mediation can be court ordered or requested by your attorney. After mediation there will be three main outcomes. The first is that both parties agree to all terms on all issues. The agreement is then written and transferred to the judge for approval. Second, the parties might agree on some issues which will produce a written partial agreement while the court decides on the remaining issues. The third outcome is no agreement on any issue which will move your case on to be decided by the court.
Certified Circuit Civil Court Mediator
As a certified court mediators, our team works hard to find resolutions for difficult cases involving. We each work to reach equitable resolutions pre and post-lawsuit as well as through court order. If you are looking at mediation as an alternative to a lengthy court case, Jennifer A. Garner, P.A. can discuss your options during a consultation. You can contact us by phone or by using our online scheduling system.
Civil mediation services are billed on a flat rate per mediator. On our scheduling page you can see the flat rate fees for each mediator.
No Charge For Travel Time * Fees as stated apply unless court order, agency order, or published panel/roster rates dictate different rate, in which case that rate governs.
THE "FINE PRINT"
RESPONSIBILITY OF ATTORNEYS Notwithstanding the fact that counsel is acting as agent for a disclosed principal, the attorney's client: the mediator is setting aside time to mediate this dispute without requiring prepayment of fees in consideration of each party's attorney, if any, agreement also to be responsible for timely delivery of that party's fees.
PAYMENT TERMS Unless alternate arrangements are made at least seven calendar days prior to mediation, payment of the mediator's fees is due and shall be paid at the beginning of the mediation conference. Checks and Credit Cards (Master Card, VISA, and Discover) are accepted.
CANCELLATION/POSTPONEMENT POLICY **Notice of cancellation/postponement of a scheduled mediation conference must be received at least 3 calendar days prior to the scheduled commencement of the mediation conference. Absent such timely notification, the parties will be billed their pro rata shares of the cancellation/postponement fees at 50% of the flat rate fee.