Why to choose Jennifer A Garner, P.A.
We represent you and protect your rights!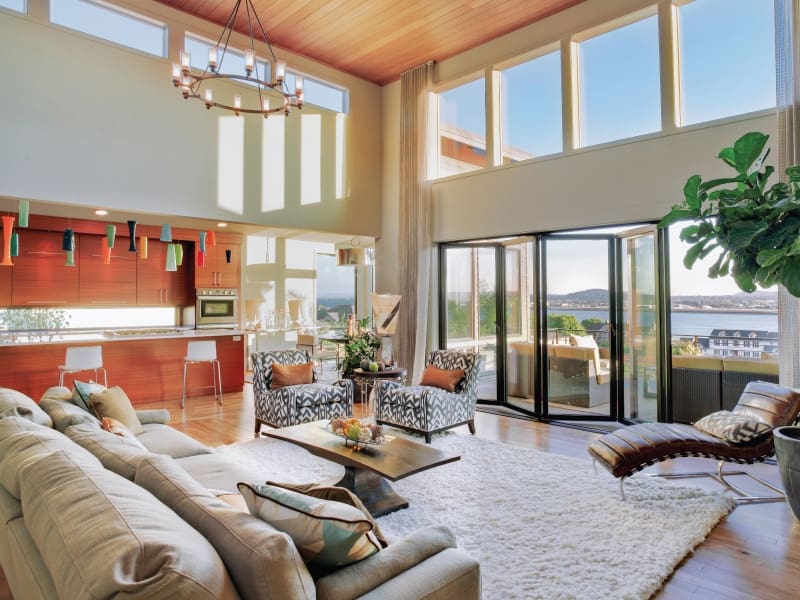 Here at Jennifer A. Garner, PA we are prepared to go head-to-head with any insurance company.
---
Whether your claim is for:
Water Damage
Fire
Burst Pipes
Roof Leaks
Theft/Vandalism
Sinkholes
Boat Damage
Structural Damage
Toxic Mold Contamination
---
Our firm has comprehensive knowledge in insurance policies to determine the scope of your claim. You can rest assured that our team is committed to recovering the benefits that you deserve.
---
We represent homeowners, businesses and condominium associations who have been underpaid for benefits due, or denied coverage by their insurance companies.
---
Real Estate is one of the most expensive purchases that an individual makes during their lifetime. Whether its your home or a commercial property, you need to make sure to properly protect your investment. One of the ways to protect your investment is through insurance. However, even though you purchased the insurance to protect your property, you may not be getting what you paid for.
Some insurance companies will find legal and technical loopholes to avoid paying on your claim or will greatly underestimate your claim. If you are in an insurance dispute, a Florida Attorney may be able to help you work through the issue and recover your full and fair compensation for your properties.
Let the Law Office of Jennifer A. Garner, make sure you are protected in an insurance claim process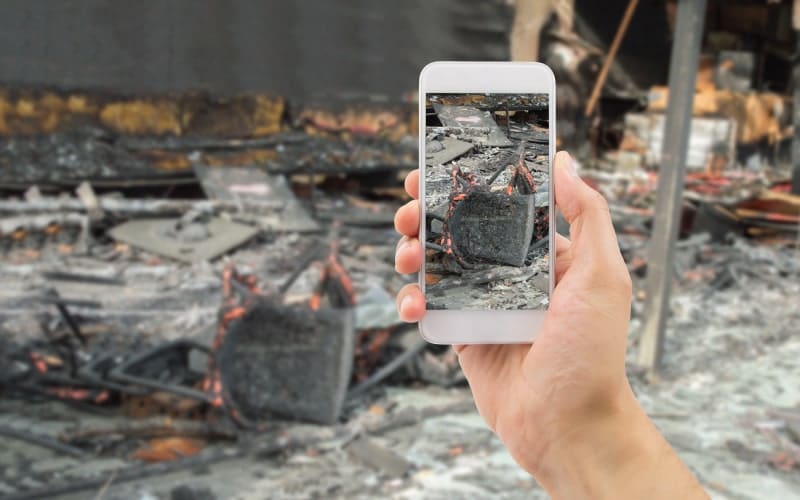 Serving All Of Your Insurance Claim Needs
We Protect You & Your Family
We zealously advocate in the Courts for a favorable interpretation of the insurance policy in each case, and make a comprehensive analysis of all the damages suffered.
With years of experience working both for and against the insurance companies, we know how hold your insurance company accountable for the product they sold you, and maximize recovery for your damages. Don't let your greatest protection end up being your greatest weakness.