Why to choose Jennifer A Garner, P.A.
We represent you and your business!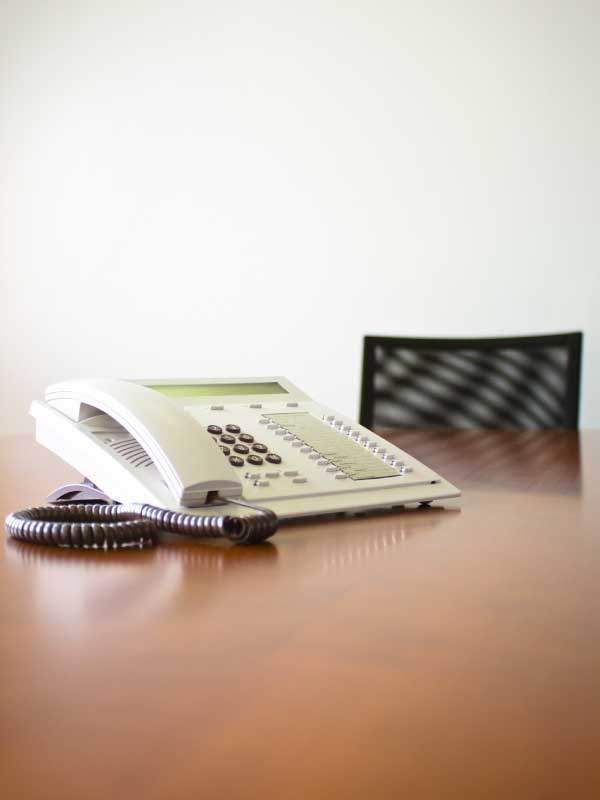 Collection Legal Services
Don't Let This Be Your Expectation
---
As an experienced collection attorney in Florida, Jennifer A. Garner, P.A. is able to help businesses and individuals obtain funds through the legal process of collection law. With our dedicated staff we are able to handle all of your collection service needs. Many times the health of your company depends on the ability to resolve outstanding payments for services and/or products provided in a timely fashion. The continual process of keeping revenues flowing is essential to the overall success of your business.
---
By engaging a Florida Collection Attorney on your behalf, we can improve your outstanding balance while complying with the Fair Debt Collection Practices Act (FDCPA) to protect your business from unlawful practices which could otherwise endanger your company's well-being further. The FDCPA was created to promote fair debt collection laws and procedures to protect consumers against debt collection abuses by any person or company that utilizes any mode of communication (phone, email, USPS mail, etc.) to collect debts on behalf of another company.
---
The most effective means for an account to be collected upon or settled is by filing a lawsuit. Once the lawsuit is filed, the debt as well as attorney fees can be subject to the balance owed in a judgement to the individual or company that is in default of their payment terms. With the law office of Jennifer A. Garner, P.A. we are often times able to settle outstanding debt issues prior to filing a judgement but are ready and able to file a judgement against outstanding debtors as needed to obtain quick and expedited settlements on behalf of our clients.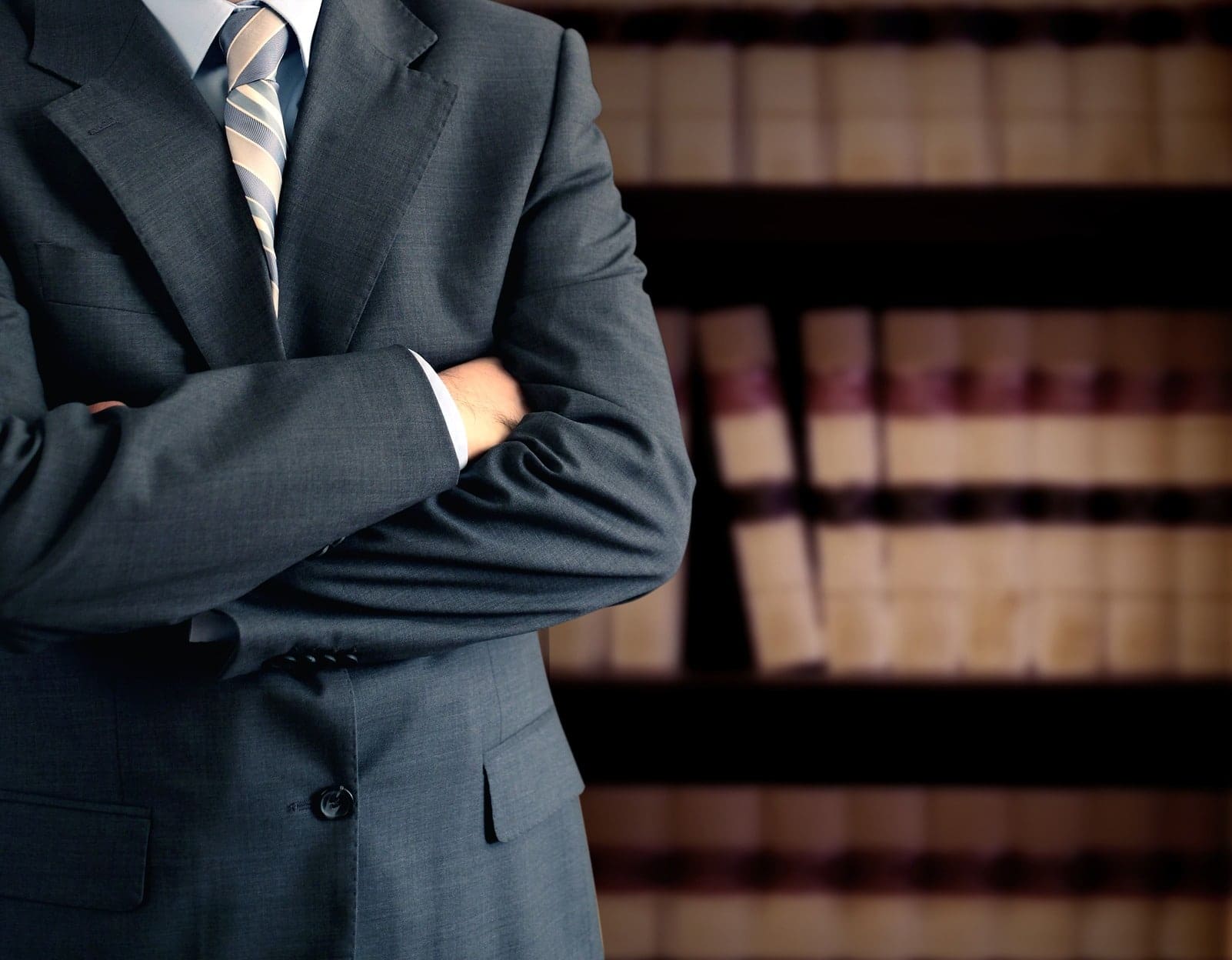 B2B Debt Collection
Collecting On Your Receivables
If your business has numerous outstanding account receivables from other businesses, we at the law office of Jennifer A. Garner, P.A. can help you to collect on these debts through the Commercial Debt/Claim processes. When our firm establishes contact with outstanding commercial debtors we send a strong message to your customers that additional actions are quickly to follow upon them for failure to pay as agreed with your company.
With the constant change in Florida Law as it relates to business debt and collection procedures, it is in your company's best interest to work with a firm that can achieve the results that you need quickly and effectively. Every case that we take on receives a comprehensive review by our experienced staff to ensure the validity of the actions that will be necessary to collect the outstanding debt.