Dedication
Our team is dedicated to providing award-winning service to our clients. We take the time to research your situation completely and bring about the most effective opportunities ensuring you get the successful outcome you deserve. We're proud that so many of our clients have repeatedly turned to us for counsel and representation. We are determined to work hard to earn our clients loyalty every day. We're here to help you succeed.
Focused
We pride ourselves on remaining a small firm to be able to treat each case with care and consideration. We've hand-picked a high-quality team of law professionals qualified to successfully resolve any legal matter. No issue is too big or too small. If you have a legal problem, our team can help you find a solution.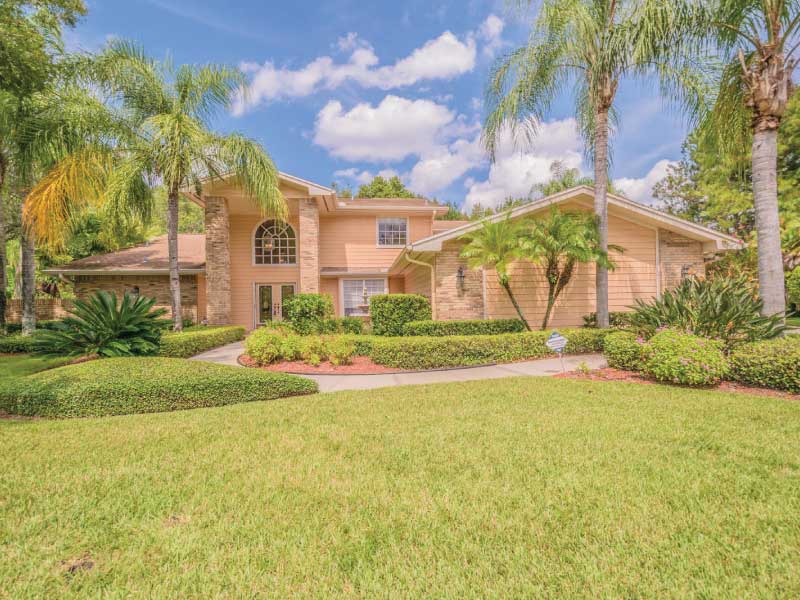 Our Staff
Always Ready To Help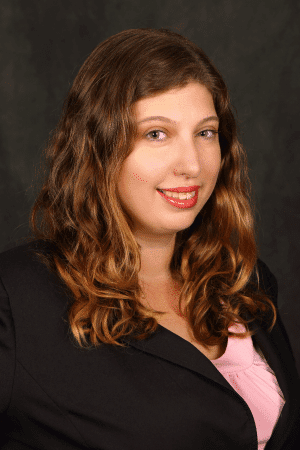 Jennifer A Garner, ESQ
Attorney
---
Raised in the Tampa Bay Area, Jennifer Garner completed her under graduate studies at the University of South Florida, where she received a bachelor's degree in Political Science. She went on to attend law school at Stetson University's College of Law, where she earned her Juris Doctor degree.
---
While in law school Ms. Garner took every opportunity to immerse herself in the practice of law, clerking for a complex business litigation attorney, assisting low income tax payers with their income tax returns, researching the patentability of new emerging technologies and interning with in-house counsel.
---
After graduation Ms. Garner went on to represent institutional lenders and creditors for one of the state's largest firms for foreclosure Plaintiffs. While there, she rose to the position of managing attorney, where she led a team of 13 attorneys and 22 paralegals. She has taken over 200 cases to trial. Ms. Garner wants to help homeowners in foreclosure. Her experience on the other side of the courtroom is an important asset to the company and its clients. She spends her time defending residential foreclosures from inception to trial, helping homeowners retain their homes through loan modification or through non-retention options such as short sales and deed in lieu. Ms. Garner also defends the criminally accused in misdemeanors, DUIs and traffic violations. She is committed to providing the firm's clients with answers to their questions and solutions to their problems.
Diane Boyd
Office Manager / Paralegal
---
Linda "Diane" Boyd owned Southern Produce Company from 2001-2005 servicing mom & pop restaurants with fresh fruits and vegetables. Diane attended Hillsborough Community College focusing on a Liberal Arts Degree in 2008. She worked for the Law Offices of Daniel C. Consuegra from 2013 until 2015 as a legal assistant focusing on foreclosure documentation and collection cases. Diane is the mother to 6 beautiful children ranging from 19 to 5 years old.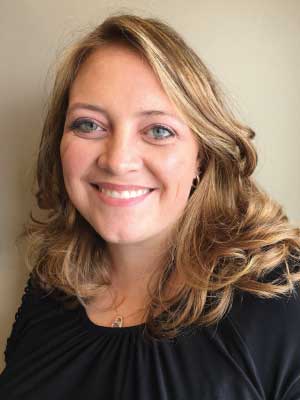 Stacy Deans
Legal Intake Specialist
---
Raised in Mobile, Stacy Deans attended the University of South Alabama. After relocating multiple times, the last from New Orleans to Tampa following Hurricane Katrina, Stacy now considers New Tampa her home. She ran a small business for many years while raising her 3 children, now ages 12, 16, & 19. She enjoys crafting, volunteering, and spending time with friends and family. Stacy recently joined our team as a Legal Intake Specialist.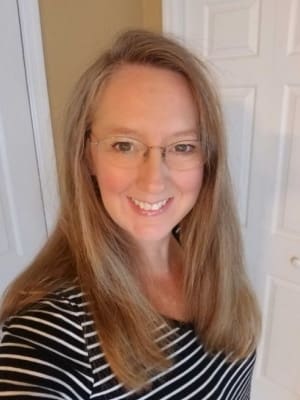 Testimonials
From Our Satisfied and Happy Clients
I hired Jennifer Garner to represent me in several foreclosure cases, she is very thorough and knowledgeable in many areas of the law and always keeps me updated with the progress of each case. Thank you Jennifer for the personal attention you have shown me and my family.
Jennifer was hired to represent us in Landlord/ Tenant court. We hired Jennifer because our landlord wanted to wrongfully evict us out of our home. We took our case to Jennifer and she was very thorough and knew the Florida law. Jennifer won the case and kept us in our home. Jennifer also had our landlord pay all of our attorney fees since we won the case. I would highly recommend Jennifer for any Real Estate transaction counsel.
Jennifer has represented my real estate investment company on numerous occasions to represent us against Home Owner Association attorneys and have been more than happy with her performance and outcome. She is responsive, dependable, knowledgeable, and always available when we call her. We now utilize her exclusively. Great choice if you need an attorney.