Why to choose Jennifer A Garner, P.A.
We Take The Stress Out Of Relocating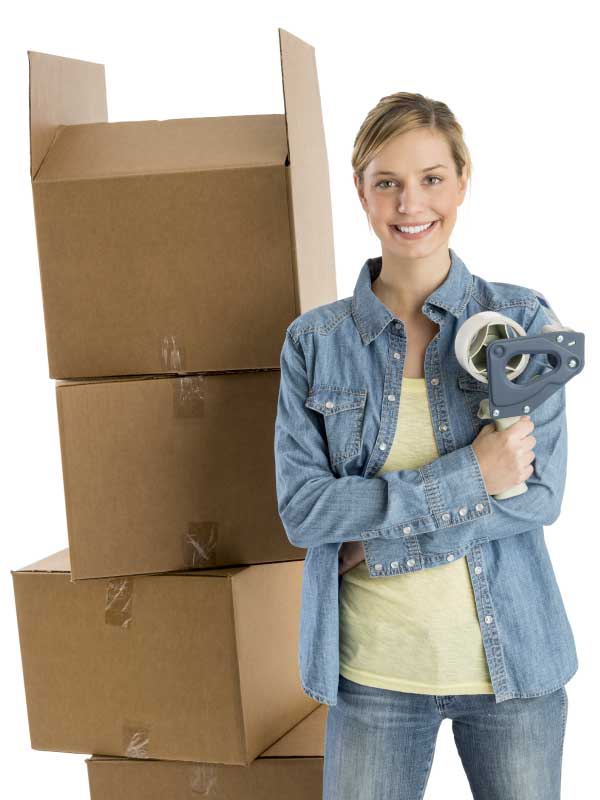 Relocation Attorney
Across The Town, State, Country, or World
---
Often times life events happen that require you to move either to Florida or away from Florida in a quicker than desired manner.
For many people there arises the need for them to utilize an attorney to handle their affairs due to relocation. In Florida, the law office of Jennifer A. Garner, P.A. is ready to help you during this time of transition either to or away from Florida. We work with many clients to ease their burden for real estate needs. Our staff is able to offset the time demands that you may be faced with as part of your relocation.
---
We are able to provide services directly related to:
Home purchasing
Home selling
Power of Attorney needs for all real estate transactions
Closing services
---
Regardless of where you are coming from or headed to, our law firm is ready to make sure that your real estate transactions are taken care of professionally, swiftly, and with the utmost focus on ensuring your satisfaction.  We are focused on giving you peace of mind during this process and are able to provide the high quality legal services necessary to facilitate your transition either to or from Florida.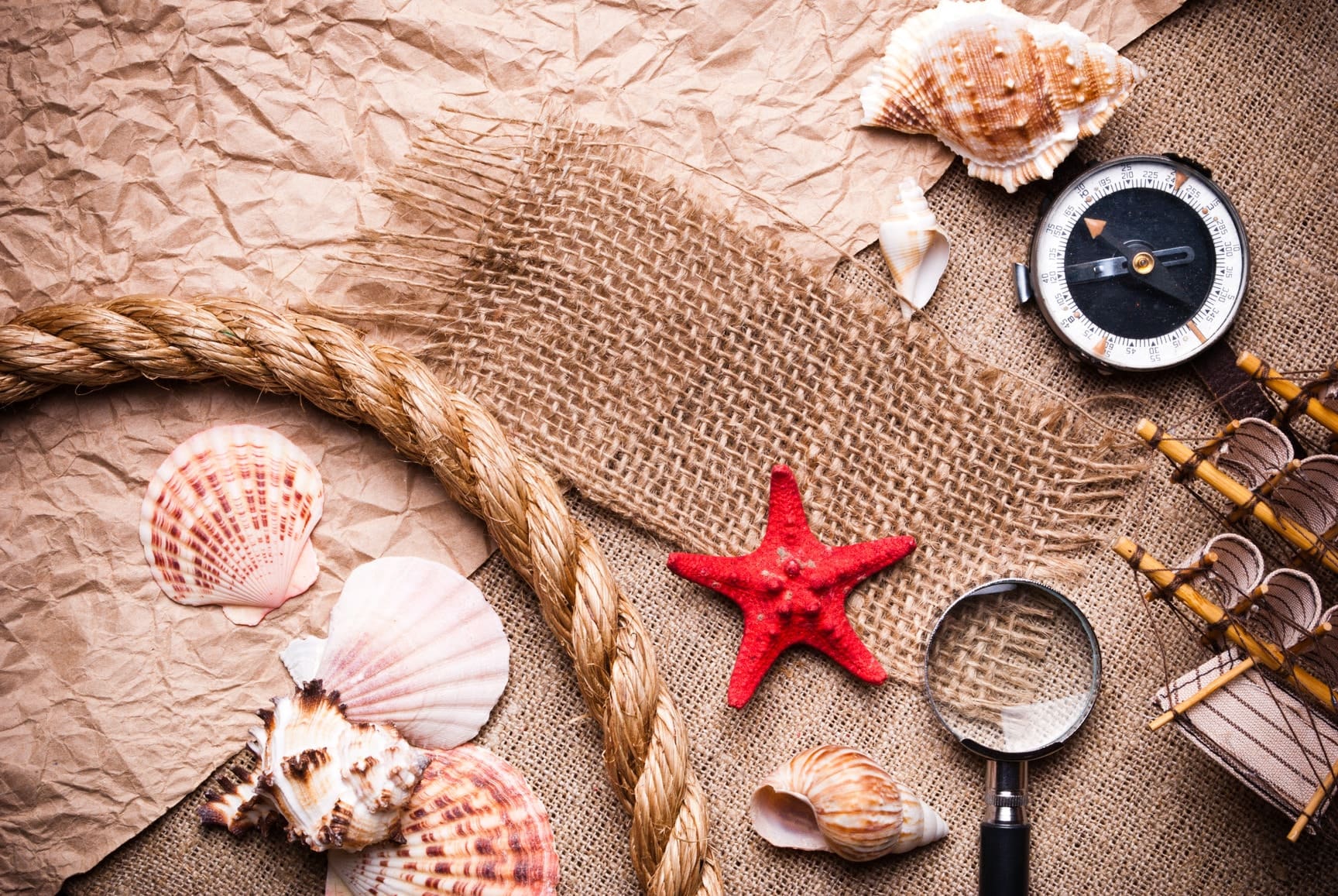 When Moving Away From Florida
We Have You Taken Care Of
Jennifer A. Garner, P.A. will work with your real estate agent to review the contract of sale, preparing the deed and other legal documents, conducting a preliminary title search of the property and equity calculations (if required by your relocation company), overseeing the transfer of the real estate to the new purchaser, representing you (and your relocation company) at the closing, and ensuring that the sales proceeds are disbursed in a timely fashion.